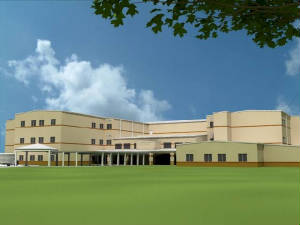 Welcome to the Key Largo "Get Real" Program!
Key Largo Middle School is located at 104801 Overseas Hwy. Key Largo, Florida 33037. So far over 80 girls have graduated "Get Real" in Key Largo, and we are looking foward to many more graduates.
Message From Your Group Leader:
Hi Girls! Get Real will start soon. I am looking foward to seeing everyone from last year, but I also the new faces we will see this year.